Nichijou – My Ordinary Life is finally coming to Blu-ray and DVD in less than a week! Nichijou means "ordinary life" so we went for some GIFs that bring an exclamation mark to the more everyday aspects of life.
When you're on your hundredth cute cat video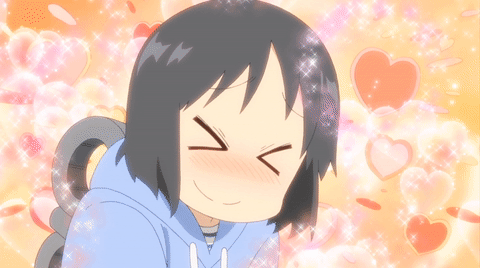 When you're ready to drag someone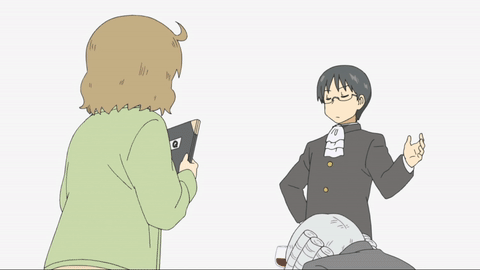 When you shut someone down so hard you gotta replay that clapback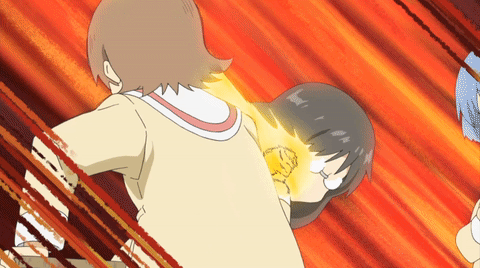 When you need to use the Super finisher for that clapback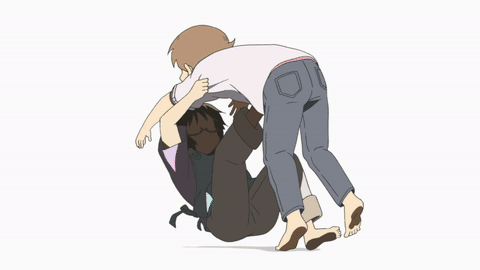 When everything goes according to plan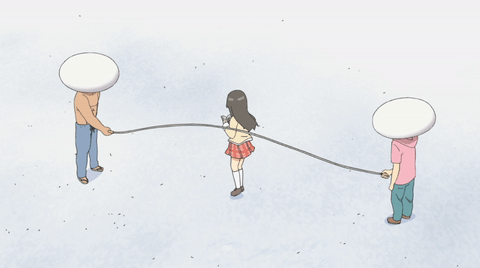 When plans fall through but you're still trying anyways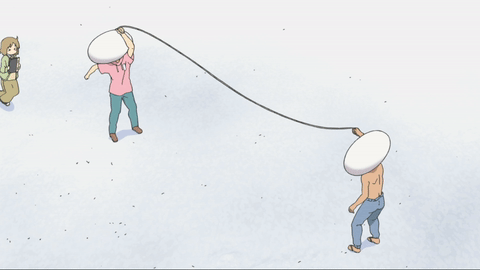 When you got the squad formed up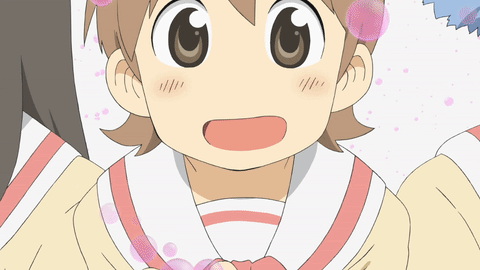 …and when everyone is looking on point!
When you literally just can't even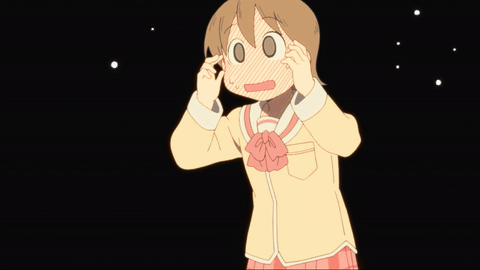 When you see something improper and you need an adult When you're not just internally screaming When you and the homie are killin it together on the dance floor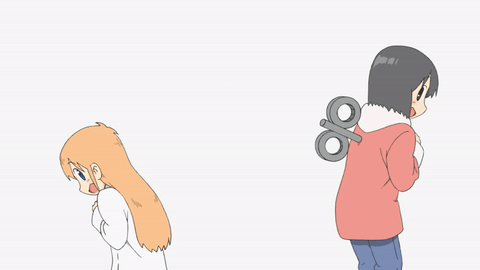 When your friend has your back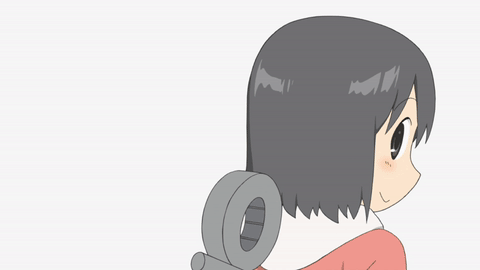 When Nichijou comes out on Blu-ray and DVD finally!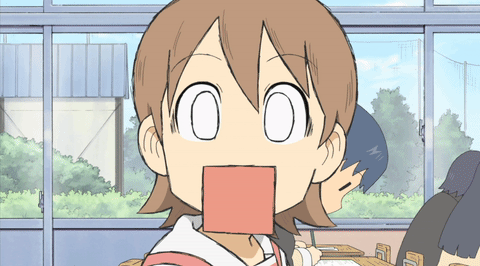 ---