Today we're excited to announce that FunimationNow is available to a whole new hemisphere of fans in Australia and New Zealand! Fans in these countries can watch the world's largest library of English dubs for free with ads, or join FunimationNow Premium for $5.99 AUD per month. It's all available NOW at funimation.com.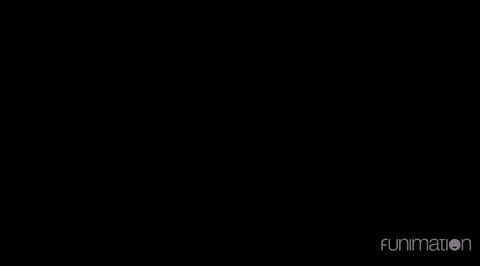 Aussies and Kiwis alike will find hundreds of episodes available on our anime site: long-running favorites like Fairy Tail; classics like Fruits Basket and Mushi-shi; and some of the latest hits like Yuri!!! on ICE and My Hero Academia! Plus, we'll be soon announcing new shows as a part of our Spring season, including our SimulDubs – bringing new dubbed episodes to fans faster than ever!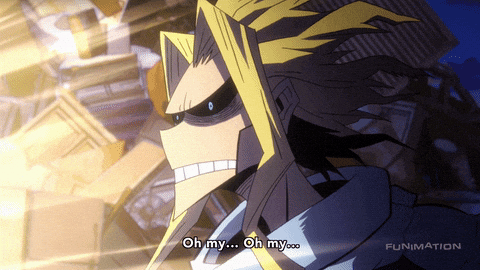 All of these shows are available today on the web, as well as via our iOS and Android apps. Over the next few weeks we'll be rolling out apps for additional devices including Amazon Fire TV, Xbox 360, and Apple TV.
We're sure you have questions, so here are answers to a few of the most frequent ones we've heard:
Will subtitled shows be available on FunimationNow?
Thanks to our partnership with Crunchyroll, fans in Australia and New Zealand can continue to find subtitled verisons of their favorite shows – now with new additions from Funimation! Our FunimationNow service will continue to be focused on English dubbed content.
What about shows already streaming on other services in Australia / New Zealand?
Streaming availability always can change, but today's launch doesn't alter the availability of Funimation shows on other services. In fact, with this launch we're excited to bring some new shows that have never before been available with English dubs in this territory!
What does this mean for anime Home Video in Australia / New Zealand?
Today's announcement and launch only applies to streaming content in these countries – no changes to home video at this time.
We can't wait to hear from our newest fans, so make sure to come visit us in the Forum, and leave a comment below to say hello!
---