Video games and anime are our favorite mediums of entertainment! Both are fun pieces of entertainment which usually take place in fictional worlds. They often have protagonists that cause us to suspend our belief, that we root for, that we enjoy seeing their growth, and so forth. Not to mention, many anime take place in video game worlds or are even based on anime.
Since "And you thought there is never a girl online?" is out on Blu-ray/DVD, we're going to take a look at our favorite video game anime. This will be anime that is based on games, about playing games, or even being in the games.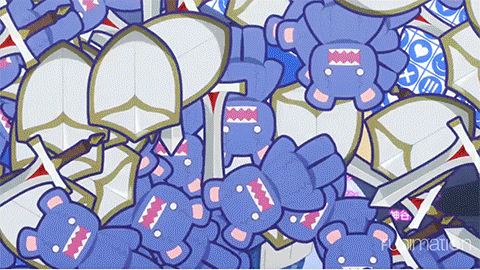 The anime that inspired this anime list with a mouthful of a title! This anime showcases gamers that kick all types of virtual ass, while breaking the stereotype of the "fake girl gamer". This series brings one foot well into the MMO world while keeping the other foot in the world of high-schoolers that are learning how to have relationships and be themselves.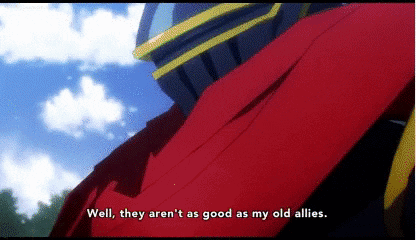 We've seen anime series where characters are trapped in video game series. However, no one embraces being in the game like Overlord does! Main character Momonga immediately takes the helm of the MMO whose servers had just been deactivated, yet whose world was very much still alive. The human known as Momonga transforms into the ruthless mage dark king named Ainz Oown Gown.
Sword Art Online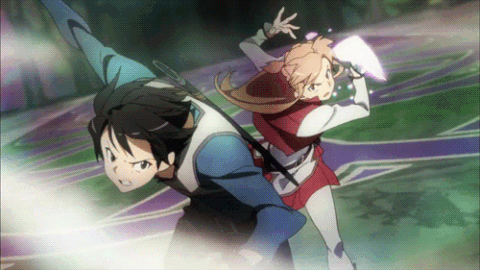 No matter what your thoughts are on the series, you have to acknowledge how this series has changed the medium of anime! Although it's not the first "trapped in a video game" anime series, it is one of the most popular anime series ever, as it has excited viewers with intense action scenes and rousing characters. Even its premise has changed the way that we think of video games, VR, and technology as a whole.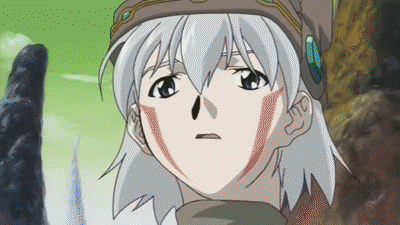 Speaking of titles that defined the anime genre, you have to talk about the .hack// series when talking about video game anime and "trapped in a game" anime. .hack//SIGN was the show that appealed to gamers in a mature sense as it tackled heavy topics such as anxiety and isolation with amazing music and art. This title deserves praise as it brought many gamers to anime in the early 2000's with its crossover video games and its anime that broadcast on TV. The franchise still continues with more games and anime series (that you can see here!).
Maybe you want an anime that's grounded in the real world and is about making video games? Look no further than NEW GAME! (which actually just came out on FunimationNow!) There's no fear about getting trapped in the game although there is the very real fear about missing deadlines. In NEW GAME!, main character Aoba joins her favorite game design studio and showcases an accurate glimpse into the world of game design. You can watch the SimulDub for season two this summer!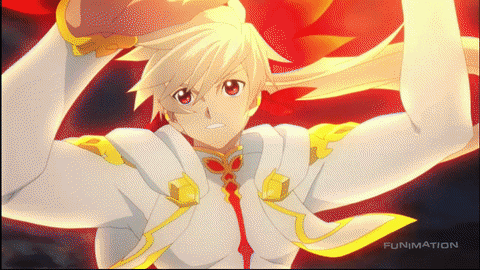 Many anime are actually based on video games. One of the most exciting in recent memory is Tales of Zestiria the X! It follows the human, Sorey, who becomes the Shepherd, the avatar between humans and spirits, as he gains friends and allies to battle the darkness and calamity of the world. With beautiful animation, fight scenes, and engaging and unforgettable characters, this video game adaptation does not disappoint!
---