Have you checked out our newly-released action-packed series, Hundred? The show features cute girls wielding badass body armor, but even outside of that, it's VERY ANIME.
A childhood friend? Well-endowed chests? Genius protagonist with exceptional abilities, surrounded by cute girls?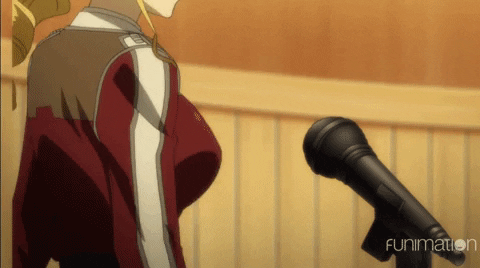 Now that Hundred is out on Blu-ray and DVD, make your watch-through more fun with some Anime Bingo! We created a bingo generator that makes bingo cards based on classic anime elements that you'll see in Hundred.
Click on the bingo image below to get a new card and play too—then feel free to post on social media to @funimation with your results when you get a BINGO!
These bingo cards work on other shows too! Let us know what other shows you try.