This July, anime's most unlucky (or lucky depending on your priorities and perspective) is back in another series for his 20th anniversary! Tenchi Muyo is back in Ai Tenchi Muyo! a series of hilarious shorts about Tenchi as a teacher. For this English cast, old faces are returning while many new voices are gracing this new series. Check out the English cast below!
CHARACTER

CAST

Tenchi Masaki
Matt K. Miller
Momo Kawanagare
Juli Maddalena
Beni Kinojo
Cindy Robinson
Tori Fueyama
Laura Post
Ryoko
Petra Burchard
Ukan Kurihara
Melora Harte
Yuki Fuka
Brianne Brozey
Sasami
Sherry Lynn
Ayeka
Cherami Leigh
Hachiko
Mona Marshall
Hana Saryu
Dorothy Elias-Fahn
Rui Aoi
Stephanie Sheh
Washu
Karen Strassman
Mihosi
Rebecca Forstadt
CREW
ADR Director
Steve Kramer
ADR Script
Steve Kramer
Melora Harte
Deborah Crane
Scott Page-Pagter
Recorded at
CDP Sound – Burbank CA
Produced by
Del Casher AMI Inc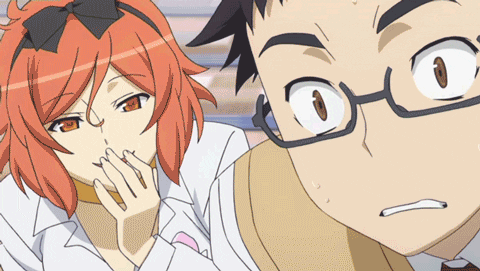 Synopsis:
Thanks to Washu, the universe has been thrown into chaos and it's up to Tenchi to clean up the mess. But to do so he's going undercover as a teacher—at an all-girl's school! What awaits him beyond the attention of cute girls at this not-so-ordinary school? And will he be able to balance timelines and trouble that come with this latest adventure? Join the harem and the fun in this series of shorts!