After watching the original Steins;Gate, it's easy to see that the series has a lot going for it. Memorable characters, emotional intensity, and twists that'll make your head spin—fans of the first anime will no doubt enjoy the interquel. So with the last episodes of Steins;Gate 0 fast approaching, here are some of the best reasons to catch up on the series just in time for the finale.
Spoilers for the first season below!
The Drama
Kurisu is dead, her death has far-reaching consequences, and World War III could erupt at any moment.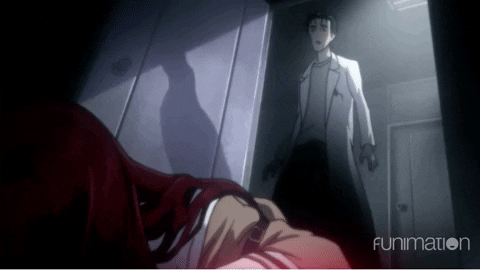 It's up to Okabe and his friends to stop outside forces from causing planet-wide chaos. But we all know that with Steins;Gate, nothing ever goes according to plan. Packed with hard-hitting tragedy and plot twists galore, you'll be engrossed in the story from start to finish.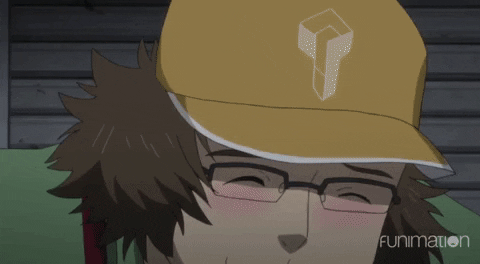 The Characters
Nearly all our favorite characters from the original are back for the interquel.
However, because of the tragic events leading up to Steins;Gate 0, everyone's got a darker outlook going forward. Right from the get-go—and only getting better as the show progresses—it's interesting to see the characters grow as people in new and surprising ways.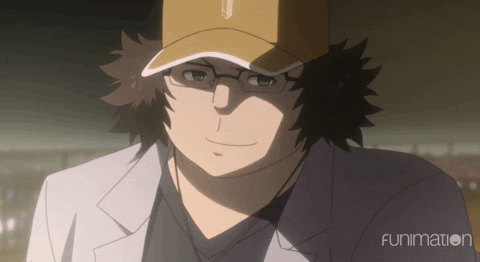 The Script
The first Steins;Gate is famous for its clever wordplay and one-liners. Quips and banter among the characters made the series incredibly quotable, and Steins;Gate 0 is no exception. Even with a wider range of personalities to cover, the lighthearted jokes and heavy introspections always seem to land.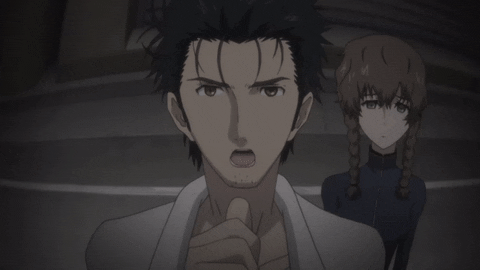 The End
If you thought Steins;Gate's ending was perfect, just wait until you see this one. The final episodes of the show are phenomenal and fit perfectly into the franchise as a whole. We'd be shocked if you don't shed a tear or two—or twelve. 
Conclusion

So, what are you waiting for? Steins;Gate 0's final dubbed episode is coming out soon and it's the perfect time to binge the show. Just think of it as a positive experience future you will always remember.