Hey Tiger & Bunny fans! If you're missing that good content filled with bantering dynamic duos, flashy action, and seriously insane hijinks then you should be watching DOUBLE DECKER! DOUG & KIRILL!
Linked to the world of Tiger & Bunny, DD is currently airing on SimulDub™ and has everything you love about T&B plus more. Haven't watched T&B yet? Don't fret—DD stands perfectly on its own and you can start it right now. We've got seven reasons why you should be watching!
Diverse Cast
Tiger & Bunny is known for having a colorful cast of characters with big personalities—there's a favorite for everyone! DOUBLE DECKER! continues this same trend, with its cast by highlighting racial and gender diversity. You can't beat the badass, competent ladies of the SEVEN-O! They've got the skills and looks that kill. Oh, and yeah, Doug and Kirill are pretty great too. Even better? There looks to be some refreshing sexual orientation diversity and a strong look at gender identity—from characters in and out of the main cast!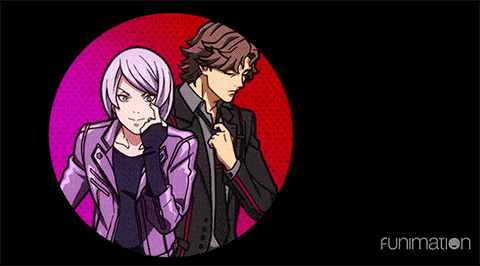 Strong Themes
Anime that makes a statement is always a win! While T&B uses the commercialism capitalizing off super heroes (remember those ad-covered super suits?), DD! takes an interesting approach by focusing on problems about classism, and its effects on one character's drive to fight it.
Still Super
While DD! claims to not have super heroes—due to the fact it actually takes place BEFORE T&B—it does have some seriously skilled crime fighters working together and kicking butt! Plus, the supernatural villains who come to life after being exposed to the deadly drug, "Anthem" really amps it up.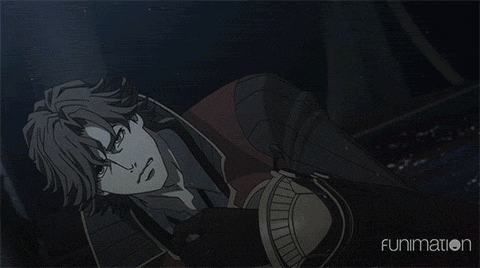 Humor
If you loved the funny, well-timed humor of T&B, then you'll definitely enjoy DD! Doug and Kirill's antics, the entire crew of the SEVEN-O, and even other characters always deliver on the comedy. Like how Kirill is constantly falling for Doug's lies…or falling on his own face. It's perfectly timed and doesn't rely on problematic content either!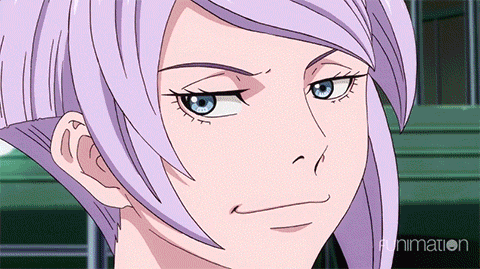 Serving Looks
T&B had some great looks between the hero costumes and even their civilian wear. DD! may not have super suits but they're still serving looks with their special SEVEN-O uniforms. And you can count on Pink, Boxer, and Yuri to always look good. Two Stories, One World
Even though T&B and DD! take place in the same worlds, the two series do an excellent job of telling a story with relying on the other. So, if you haven't seen T&B but started watching DD! first, that's totally ok! Doug and Kirill's story has its own unique spin that's very different from Barnaby and Kotetsu's. You won't have to worry about missing anything!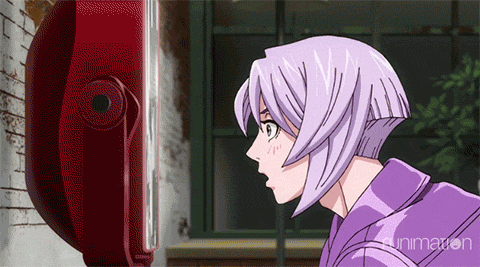 A Perfect Pair

of Idiots
What's the best part of Tiger & Bunny and DOUBLE DECKER!? The dynamic duos that can kick ass and throw some serious sass. All while being absolute idiots. And we say that with all the love.
With so much good content, excellent characters, you don't want to miss a second of this fantastic series! We give it a SEVEN-O outta seven.