Want to face the enemies of Fiore Kingdom but don't even lift? We've got the perfect workout routine built by the strongest, most badass lady around—Erza Scarlet! Get prepared to work your core and be stronger than ever before with this guaranteed* regime.
*we guarantee nothing
Monday
400 Re-Quip Dips
Change your outfit and your body with these intense Re-Quip moves!
Tuesday
1,000 Sword Swings
Don't skip arm day! The best way to tone those muscles is swinging your sword over and over and over and over again!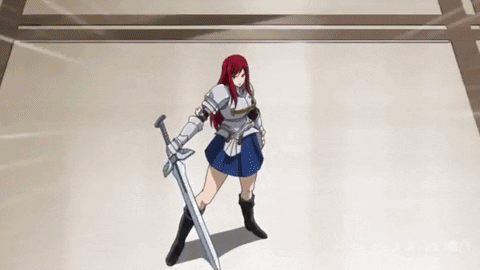 Wednesday
2 Hour Bar Maid Balance
Balance booze and keep your composure while working the room and your core!
Thursday
Strike the Fear Hour
Give your vocal chords a warm-up while keeping your troublesome friends in line! And if shouting doesn't work, there's always brute force.
Friday
300 Fairy Squats
Show your guild pride while building those leg muscles! Also great when breaking up fights between guildmates.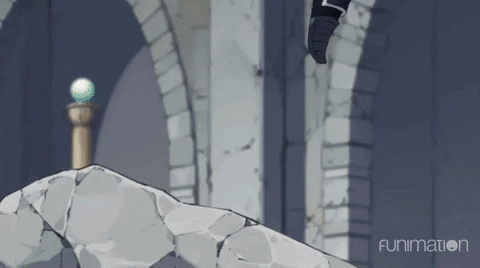 Saturday
100 Enemy Takedown
After a week of intense training you should be ready to face 100 enemies. Hell, make it 200 if you want to add pure pandemonium to your workout!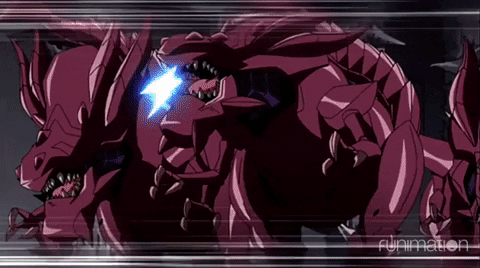 Sunday
Cake Cooldown
Working seven full days is insane. Take a rest day and eat your favorite pastries—you deserve it!